SOLD OUT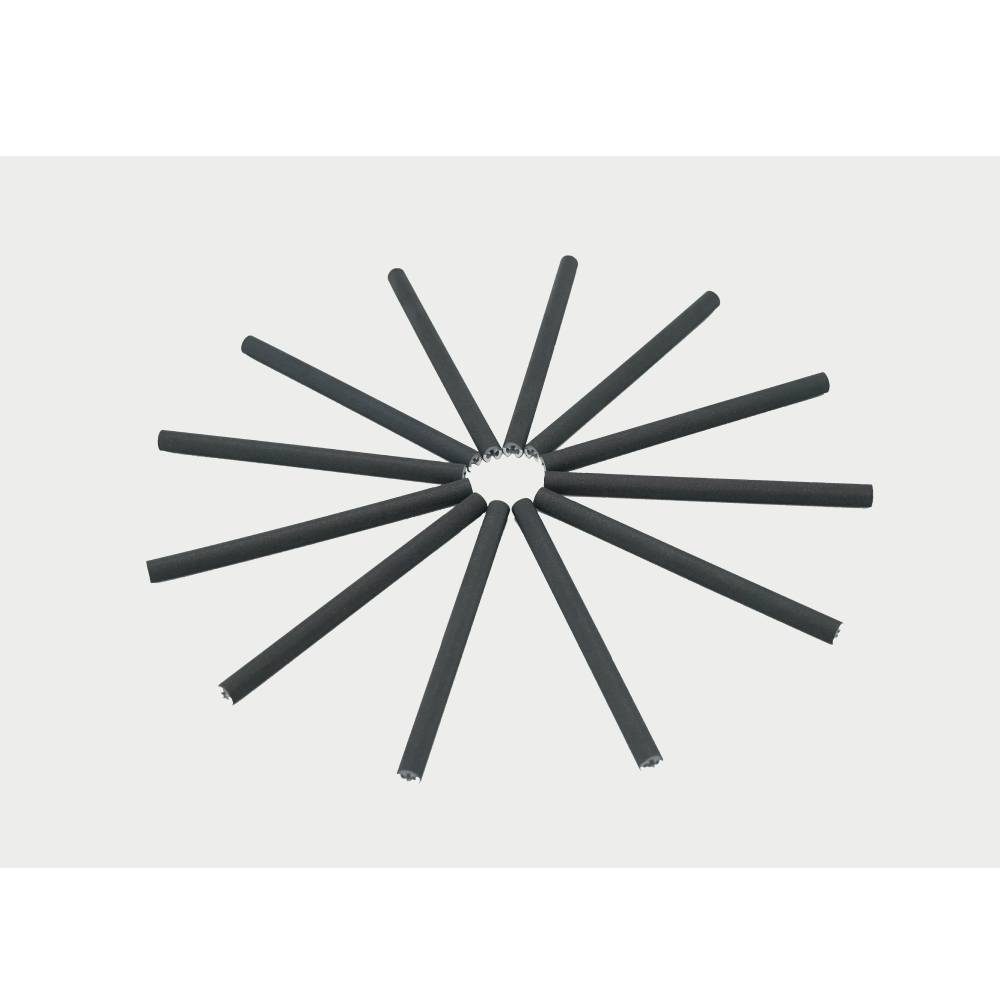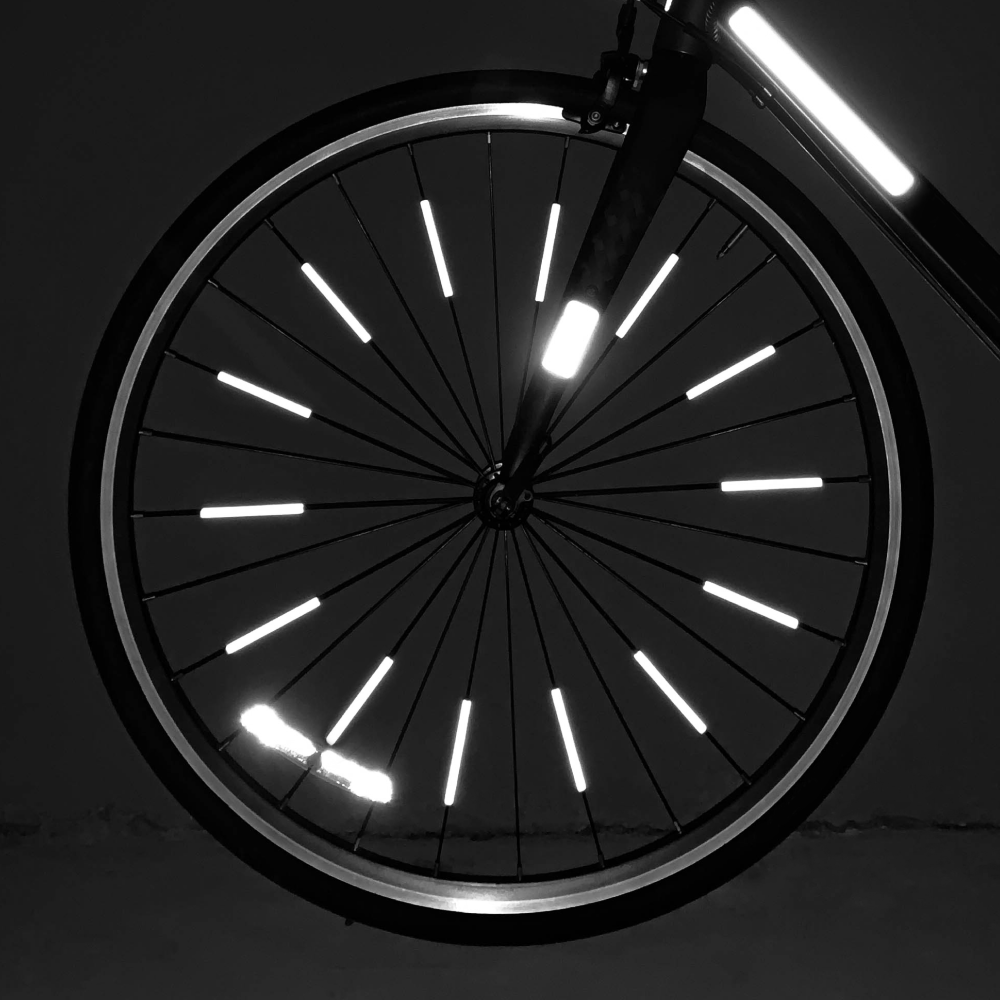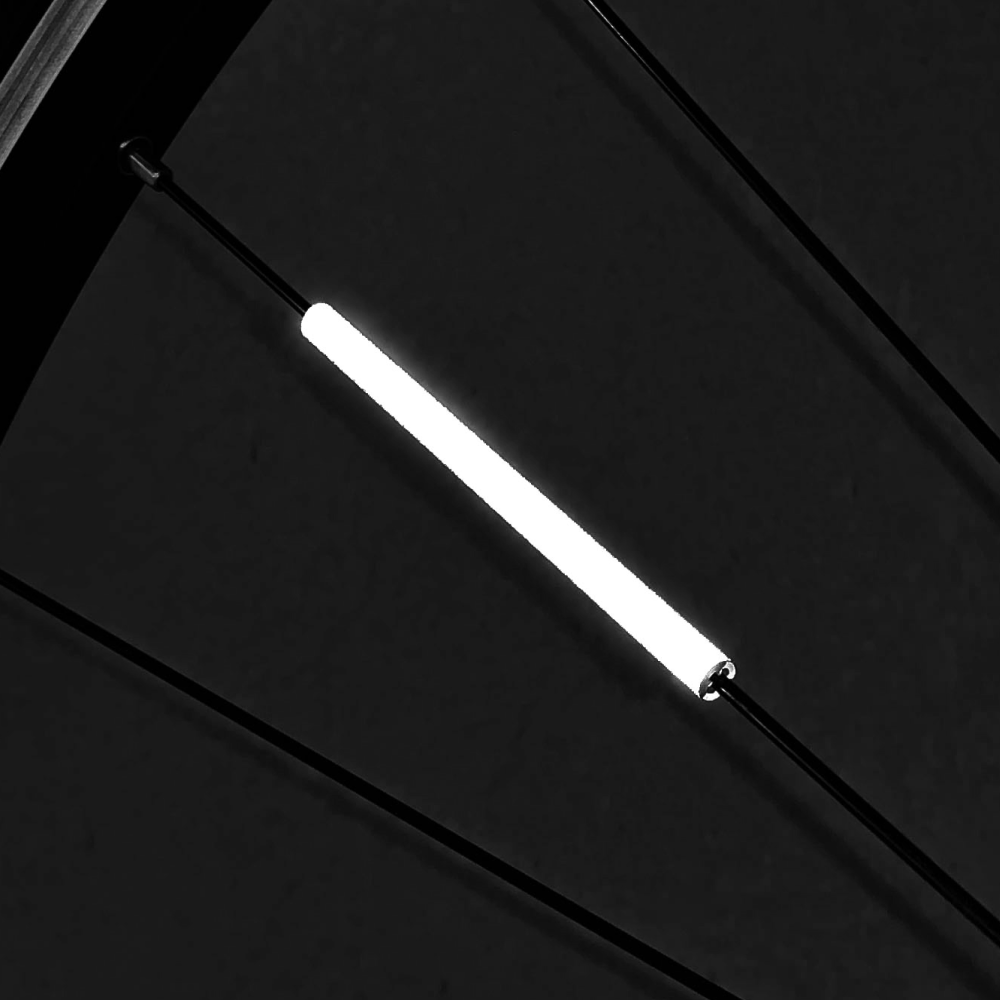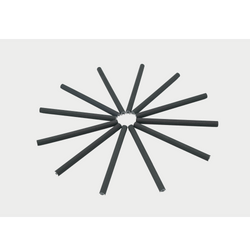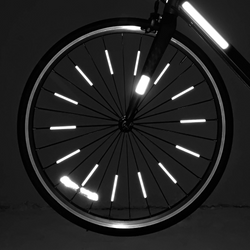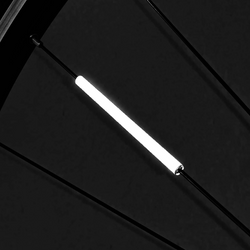 Additional visibility for the sides.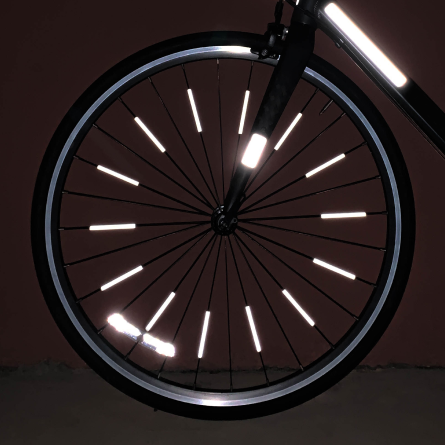 Highly reflective
The bright reflection on your spokes paired with the movement from when your wheels turn, results in higher visibility from motorists coming from the sides.
Easy to install
To install, just push the reflector onto the spoke.
Essentials: Spoke Reflectors
Really neat
You can put them in any pattern and they clip on very easily. It looks really cool at night too.
Gotta Be Seen
I love my new spoke reflectors. Riding in Brooklyn is dangerous in the best of times. The traffic always tough and it's essential to be seen. Every little bit helps. So having the spokes reflect headlights is useful, and it's passive so needs no battery or charging. Great.
easy to see
they make me a whole lot easier to be seen when riding at night
Spoke reflectors
Easy to put on, very light reflective. Good buy!!!