SOLD OUT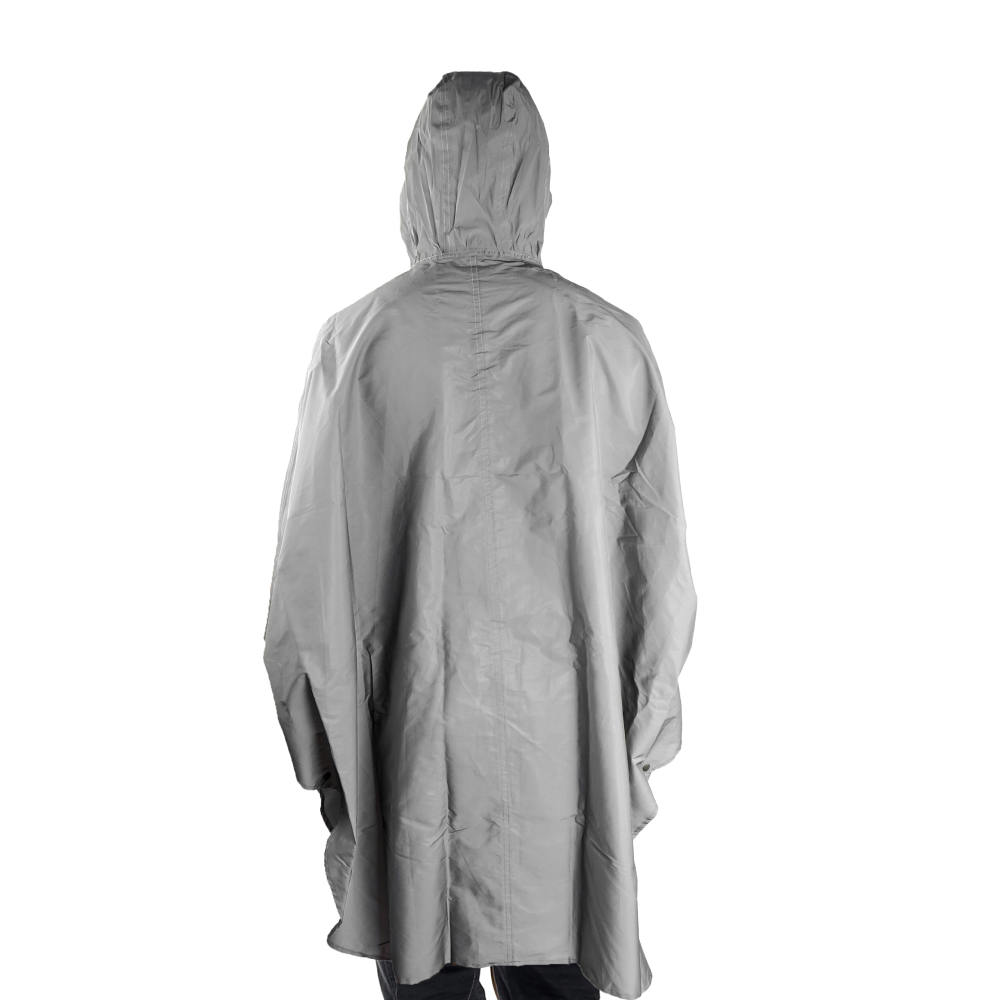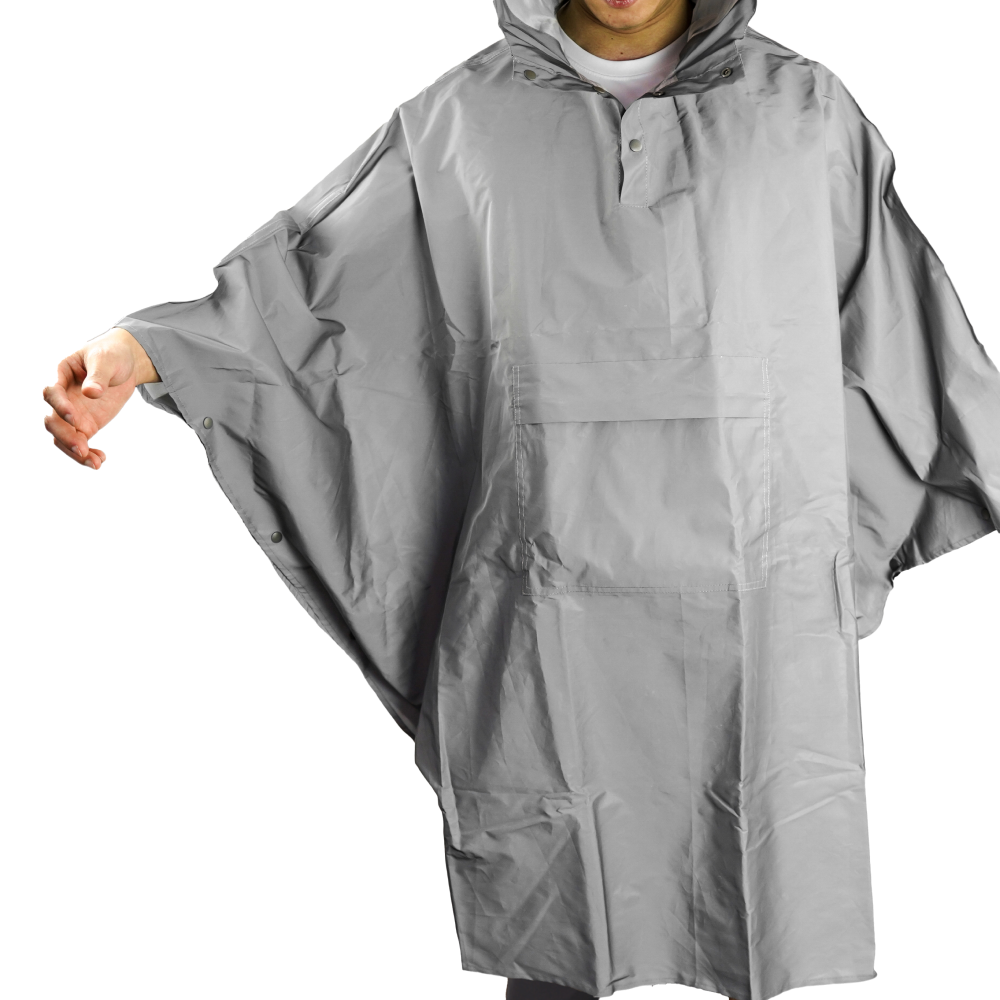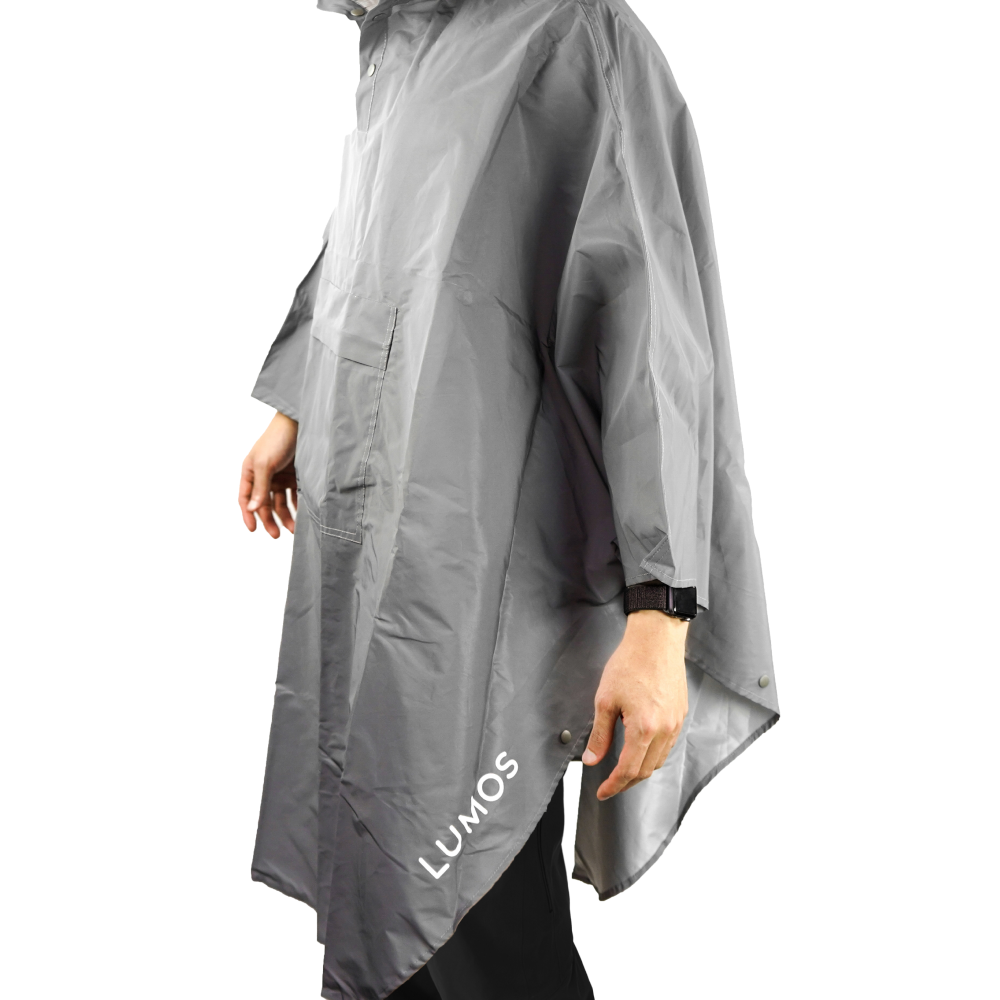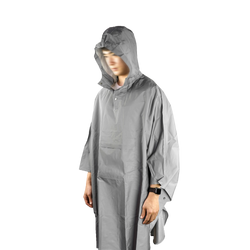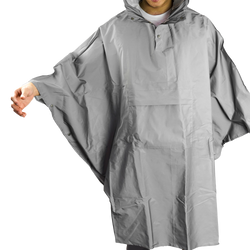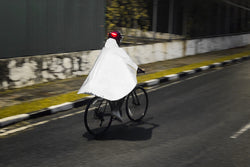 Embrace the elements with Lumos.
Stay Dry
Ride with confidence, rain or shine. The Lumos Reflective Poncho offers superior waterproof protection, expertly designed to keep you dry even in unexpected downpours. An essential companion for any cyclist, ensuring every journey is a comfortable one.
Stay Visible
Crafted for maximum visibility, it's not just about staying dry but ensuring every ride is a safer one.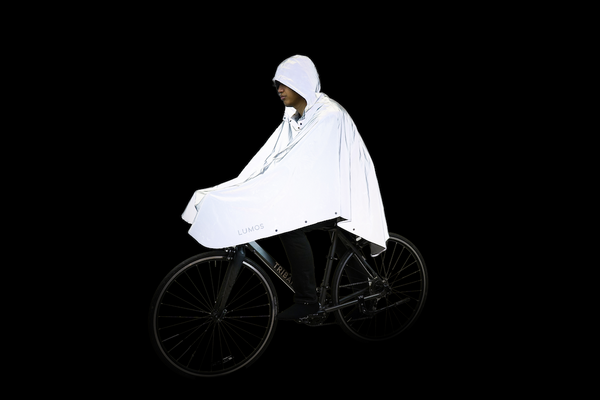 Designed for Cyclists
Crafted with cyclists in mind, the Lumos Reflective Poncho fits perfectly over your cycling gear. Its thoughtful design ensures full coverage without restricting your movement, making it an optimal choice for committed cyclists who don't let weather dictate their ride.
An Attention-grabber!
I get questions about this poncho every time I wear it. Ponchos are inherently dorky-looking but this design has a flattering cut, as ponchos go. Highly reflective: you will note cars that are far off will slow because they are confused about what they are seeing. I often wear it walking at night, rain or shine, just for visibility. It's the coolest in daylight when it rains, though! The beads of water diffract the reflected light and it looks like you're wearing a cloaking device. I'm going to buy another when they come back in stock as it's such a unique item.
Great and Super Useful Poncho !
Liked my new poncho very much , it is perfect and comfortable to ride or wear outside in the rain . Very Happy with my purchase 👍
Poncho
Looking forward to eventually getting my order. As it could only be shipped to the USA I have not had the chance to visit my daughter in Puyallup to pick it up. I'm sure it's great.
Essential
An essential item of my cycling gear. Lives in my pannier and always on hand in case the weather turns.
Heavy Duty, but I have not been stuck in the rain yet.
It seems nice, but I have not had to use it yet. I'm going to return it if I cannot get a the remote with brake lights to work. I received 2 units that appear to be DOA and support is lacking.