Create your own Nyx Designs!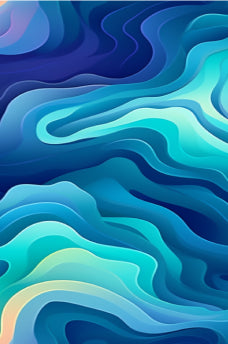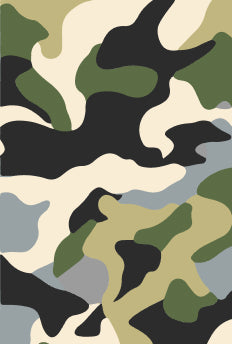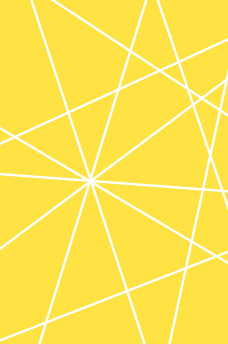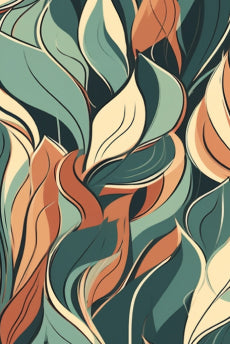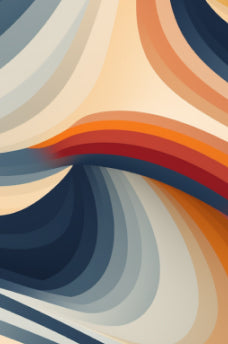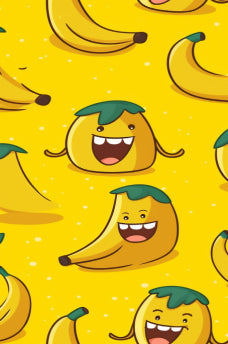 Create Your Own Design
Kickstarter
Community
Collaboration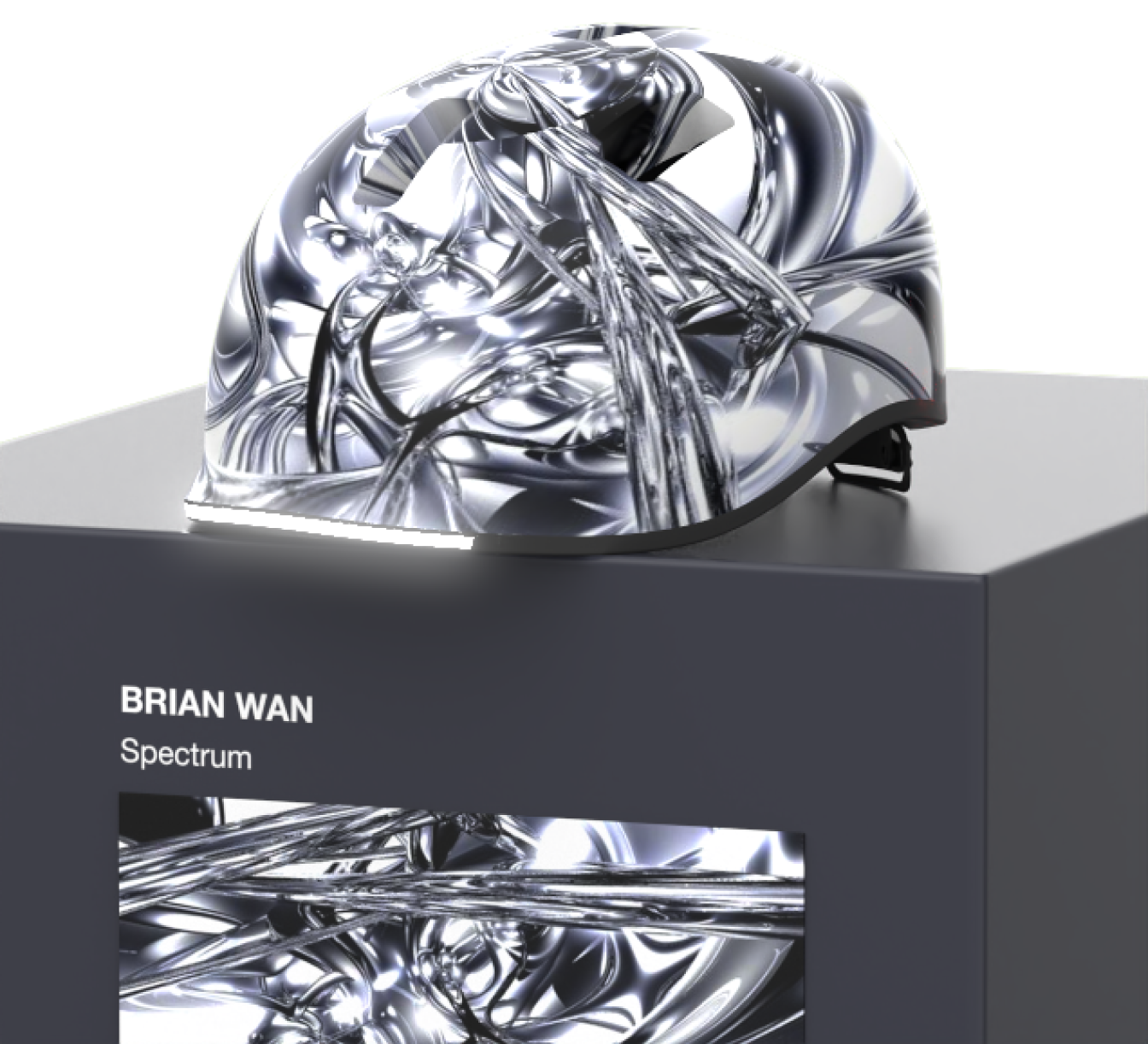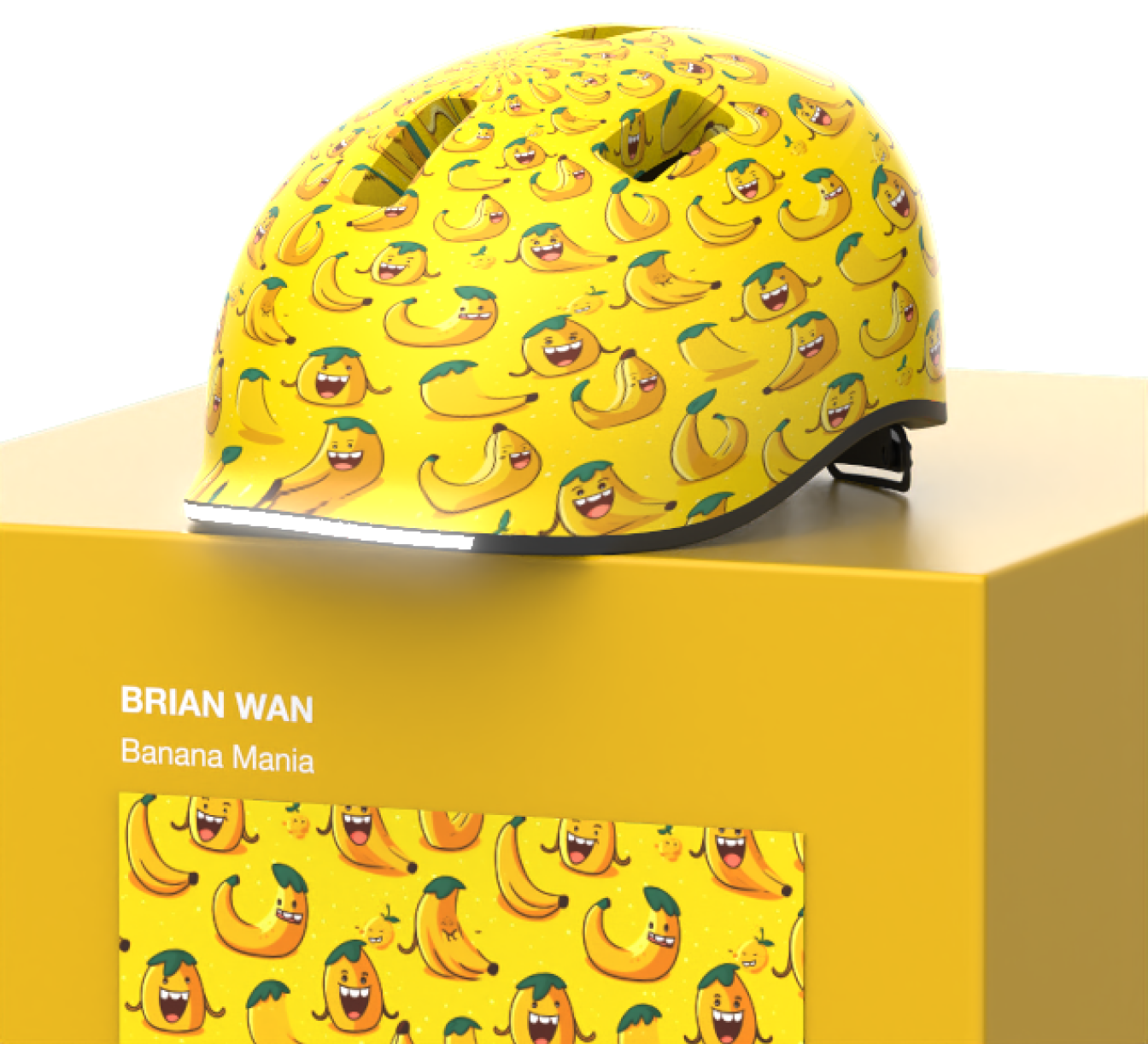 FAQs
Everything you need to know about our product
Can't find the answer you're looking for?
Please chat with us
How do I know if my design is chosen?
All designs go through an internal vetting process. Qualified designs will be used as sources of inspiration to create final designs, which will be featured as a design option on our Kickstarter campaign.
Is AI-generated art accepted?
Yes, we believe that AI helps bring your creativity to life with its mechanical precision. However, to ensure full compliance with copyright laws and respect for original creations, we will use the qualified designs as inspiration to recreate a new design, rather than using the submitted designs directly.
Is AI-generated art ethical?
While there is a strong debate over how AI generates its art, we believe that all artists are inspired by one another to create new pieces. We adhere to ethical practices in art creation and follow industry guidelines to create new designs inspired by qualified submissions.
How should I ethically generate AI art for submission?
When creating AI-generated art for your design, it is essential to adhere to several ethical guidelines. Ensure that your creation is original and not a direct reproduction of existing works by specific artists. If you utilize pre-existing works for inspiration, acknowledge them and ensure that they are transformed in a way that creates a new and unique piece. Compliance with copyright laws is paramount, including obtaining any necessary permissions if using existing works as a base. Moreover, please be mindful of the content and its potential impact on different audiences, respecting individual and cultural sensitivities. By following these guidelines, you contribute to a creative environment that upholds respect for individual creators and the broader artistic community.
How will you use my design?
Submitted designs that have been qualified will be a source of inspiration for our in-house design team. The final designs will credit you as our source of inspiration, and will be offered as a design that our Kickstarter backers can vote for.
How do I know if my designs do not infringe on any copyrighted material?
You are responsible for ensuring that your submitted designs do not infringe on any copyright material. However, we will also run a reasonable level of due diligence to ensure that final designs displayed on our Kickstarter campaign fully comply with copyright laws. If you are an artist, and you believe that your work has been infringed, please contact us here (to our support email).
What criteria must my design meet to be chosen?
When submitting a design, consider its commercial appeal, relevance to our brand's values, and suitability for a broad audience. While personal photos or highly specific themes might have significant meaning to you, we're looking for designs that resonate with a wider public and align with the aesthetics and safety principles of Lumos helmets. Creativity, originality, and alignment with our target audience of commuters, cyclists, e-bike riders, and safety-conscious individuals are key factors in the selection process. Designs that show a clear understanding of these elements are more likely to be chosen.
What will I get if my design is chosen?
As long as your submitted design becomes a source of our inspiration, you will be among the first to receive a free Lumos Nyx (to be chosen out of the final designs we produce at the end of the Kickstarter campaign). Additional terms and conditions may apply.
How do I ensure that my design gets produced by Lumos?
We will be running a voting competition amongst our Kickstarter backers to vote for the most popular options. The top designs voted for will be produced. We ensure a fair and transparent voting process, so sign up here to stay updated about our campaign.