15% OFF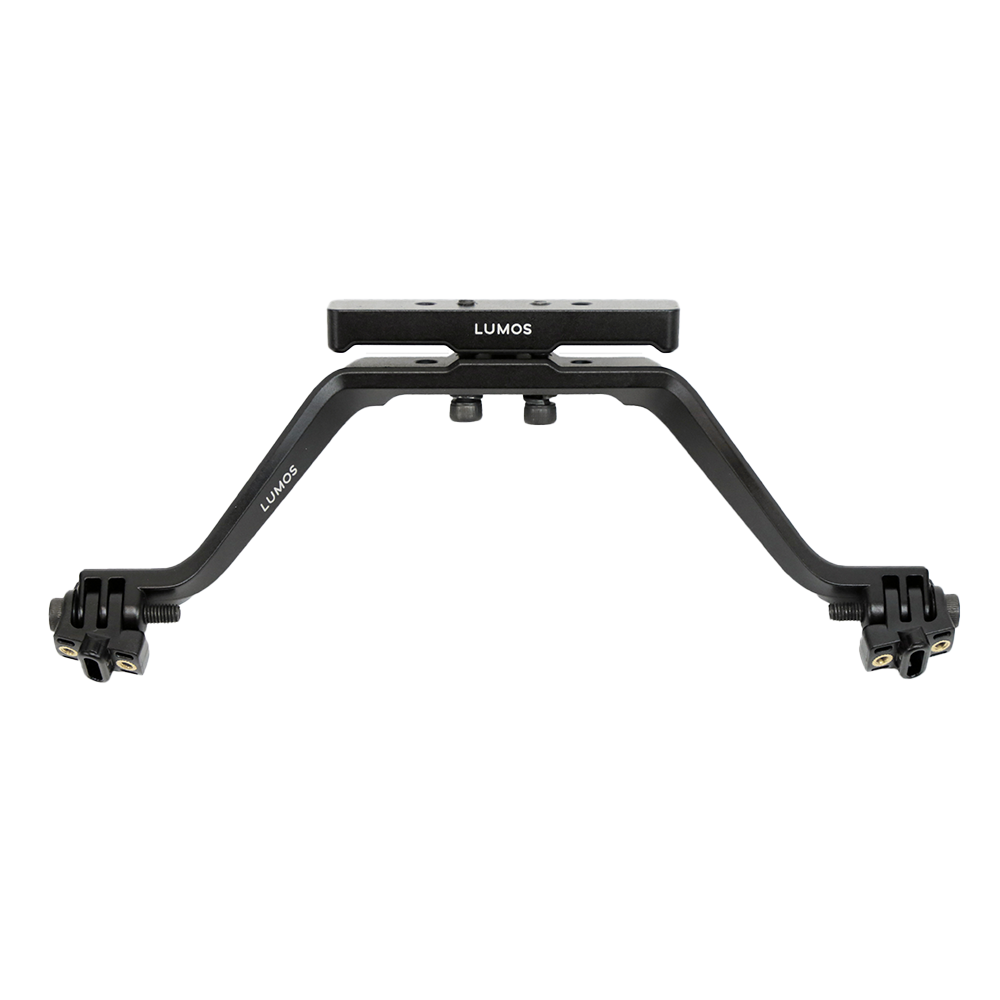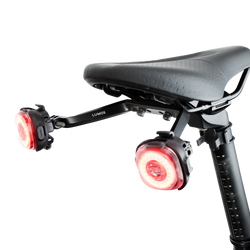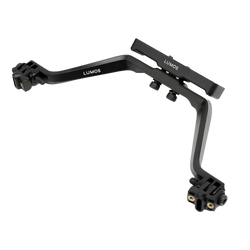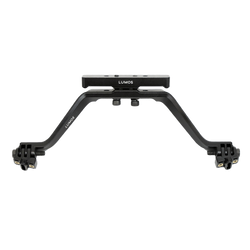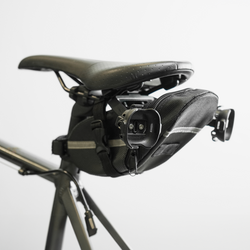 Elevate Road Safety with Intelligent Turn Signalling
Unmistakable Signalling
Road safety-compliant distance of 9.45" (24cm) to mimic standard vehicle signals, ensuring clear communication and safer lane changes on the road.
Durable and Versatile Design
Made from a sturdy all-metal body that effortlessly fits under your seatpost for a more streamlined look. The mount allows for angle adjustments to your Firefly lights, ensuring optimal visibility. Plus, its design accommodates saddlebags, so you can carry your essentials without a hitch.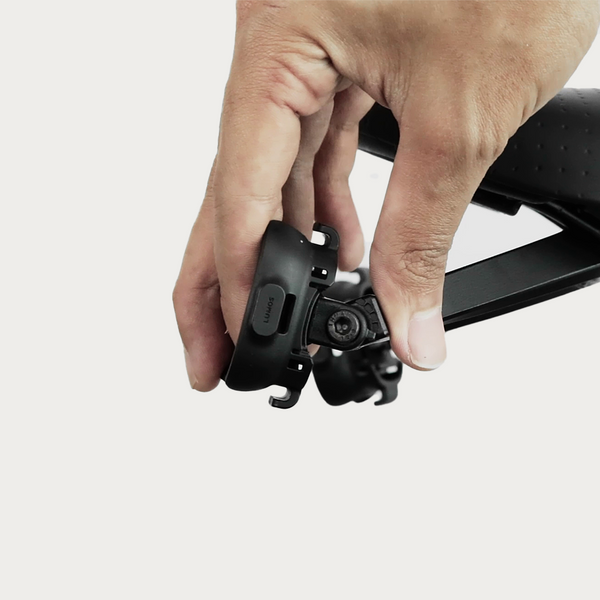 Seamless Angle Adjustments
Easily rotate your Firefly lights to the perfect angle, guaranteeing you're seen—and safe—from all directions.
Before buying the Rear Turn Signal Mount I had my rear Firefly's on the end of my drop bars.
I prefer my current arrangement. It is Really awesome, it was fiddly to attach it, I had to remove my seat to do it, but very well worth the purchase 😀😀. Thanks guys!
Scooter lights
Got my Lumos Firefly Rear Turn Signal Mount mounted today on the Varla Scooter. I had to cut the bump off to get it flat but it looks great.
Firefly rear turn signal mount
I have a recumbent trike with a bontager rear rack. The mounting holes on the signal mount line up perfectly to the holes on my rack. Now my firefly lights are mounted on the top end of my rack,nice and high.
Turn signal mount
A great addition to my kickstarter helmet. Easy to set up and greatly increases visibility and predictability.
Great item
I have received the firefly mounts and no problem with it mount was easy.